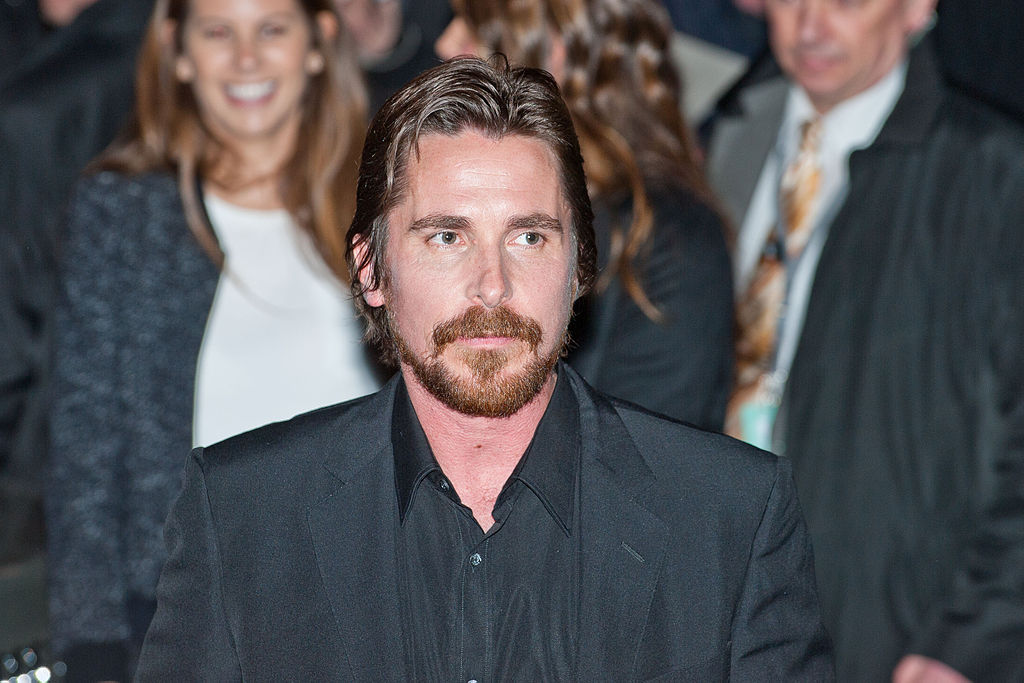 The Evolution of Christian Bale Facial Hair: A Cinematic Journey
Have you ever noticed the impressive range of facial hair styles that actor Christian Bale has sported throughout his career?
From clean-shaven to rugged beards, Bale has transformed his appearance to suit the characters he portrays on the big screen. His stunning facial hair journey inspires many to get similar styles.
Are you interested in adopting the fabulous styles of Christian Bale facial hair? Ahead, we'll take you through a mini tour of his most fabulous facial hair style. Let's get inspired!
Christian Bale's Beard
Anyone can try any kind of beard, but few can rock it to the fullest. However, these Christian Bale's beard styles are the definition of versatility; it suits anyone!
Clean Shaven Beard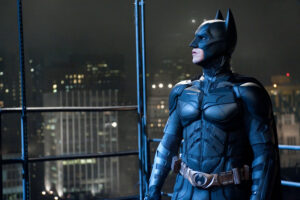 If you've watched Christian's award-winning movies, like American Psycho and Batman, you'll notice how he rocked a neat, clean-shaven beard. This style exudes cleanliness, making it suitable for gentlemen to adopt.
To get this look, you need to shave your stubble often, as a 5-o'clock shadow usually grows out after three to five days—get your grooming routine a priority!
Stubble Beard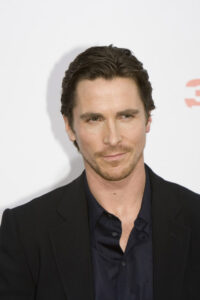 Christian has hit the balance between a clean-shaven beard and a full beard by sporting a stubble beard. This type of beard is often seen as rugged and masculine, exuding an air of effortless cool.
One of the key attractions of the stubble beard is its versatility. It suits various face shapes and can be styled in different lengths according to one's preference. Plus, it's fantastic for men with patchy facial hair, as it provides just enough amount of coverage.
Van Dyke Beard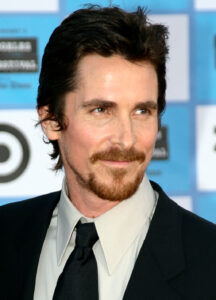 The American Hustle movie boasts one of Christian's iconic facial hair styles: a Van Dyke beard. This style combines a mustache and a goatee, with a distinct separation between the mustache and the chin beard.
Named after the 17th-century Flemish painter Anthony van Dyck, there are many variations to this beard style. The popular one features a mustache that is styled with ends that are pointed or slightly curved upwards, while the chin hair is typically shaped into a narrow, pointed, or rounded shape.
Thick Goatee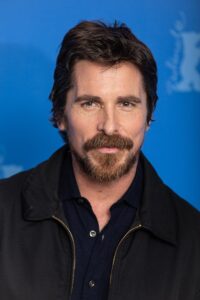 While Christian's Van Dyke beard highlights the separation between the mustache and the chin beard, his thick goatee style connects those two parts. To get the same look as Christian, you must shave the side facial hair to put emphasis on the beard in your mouth area.
This style requires more time and grooming routines to have, as the hair is fuller. Proper diet and exercise help you get quicker hair growth, making it easier to sport this look.
Grey Hipster Beard
In The Pale Bue Eye, Christian pulled a rugged look with a grey hipster beard. This style requires even more time to be perfected, as he dedicated several months to growing his facial hair.
If you're in your 20s, it's not the best one to sport—as your grey hair won't be there, too. However, men in their 40s or above can pull this look to exude a wise, manly aura with the sprinkle of grey hairs.
Frequently Asked Questions
Is Christian Bale's hair real?
Yes, Christian Bale's hair is real. While he has used wigs and styling techniques for certain roles, his natural hair is real and has been seen in various lengths and styles throughout his career.
Can Christian Bale grow a beard?
Yes, Christian Bale is capable of growing a beard. He has been seen with facial hair in various roles and public appearances.
Is Van Dyke beard attractive?
Yes, the Van Dyke beard style is considered attractive by many. It is said to enhance strong facial features, complement different face shapes, and provide a touch of distinction.
Conclusion
In short, Christian Bale facial hair has evolved throughout his cinematic journey, showcasing his versatility as an actor and his ability to fully immerse himself in his roles. From clean-shaven to rugged beards, his facial hair adds depth and authenticity to his characters. It's a testament to his dedication and attention to detail.
Christian Bale beard is not just a style statement but a reflection of his artistry and versatility as an actor. If you want to adopt his facial hair look, please refer to the list above. Happy shaving!