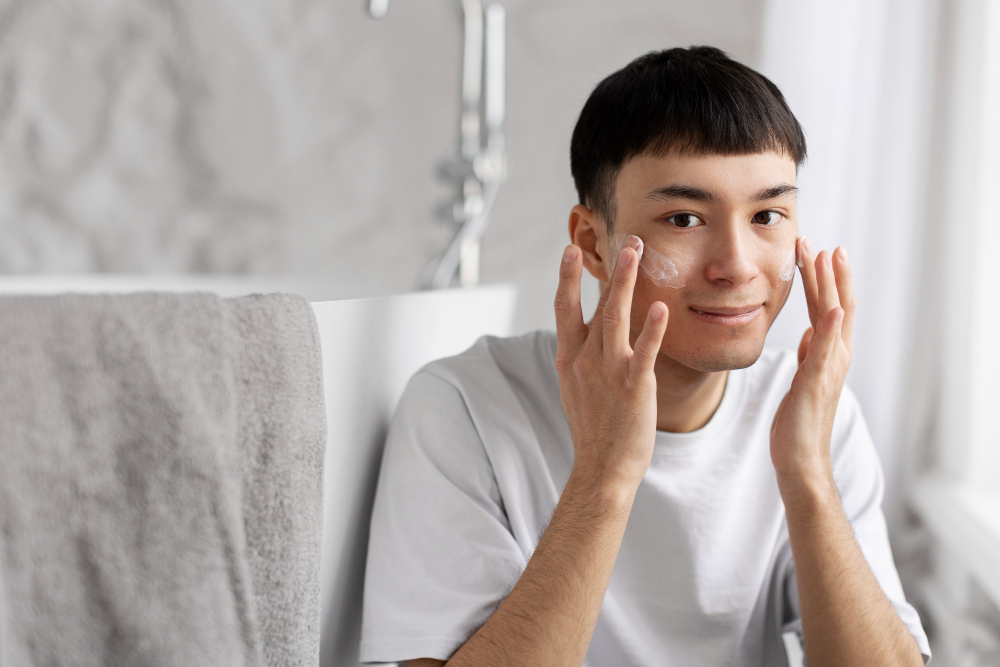 Your Path to Gorgeous Skin: Effective Skin Care Routine Steps
A lot of people want to have nice and perfect skin. The great news is that getting beautiful skin isn't impossible—it's about doing the right things for your skin.
We will guide you through the vital skin care routine steps to get healthy and pretty skin.
Let's get into the specifics! This is especially important if you have sensitive skin or if you have dead skin cells that need to be removed.
Cleansing Part One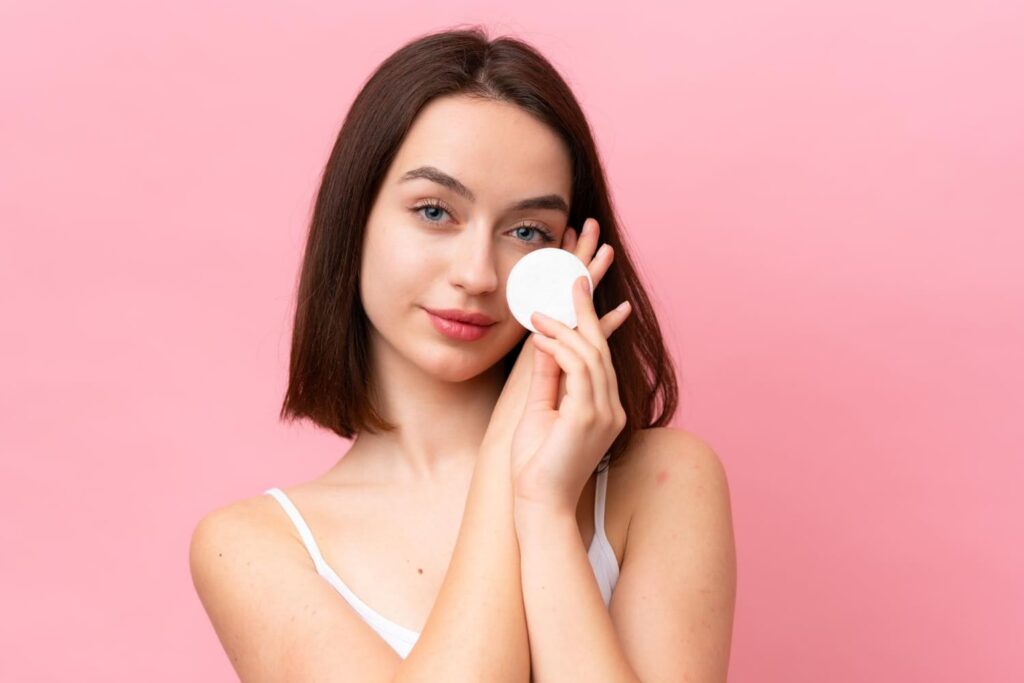 The first thing for a good skincare routine is to clean your skin well. You can use a mild cleanser to remove dirt, yucky stuff, and makeup from your face.
This helps stop your pores from getting blocked and gets your skin ready for the next steps. You can even use something called micellar water to do this.
Cleansing Part Two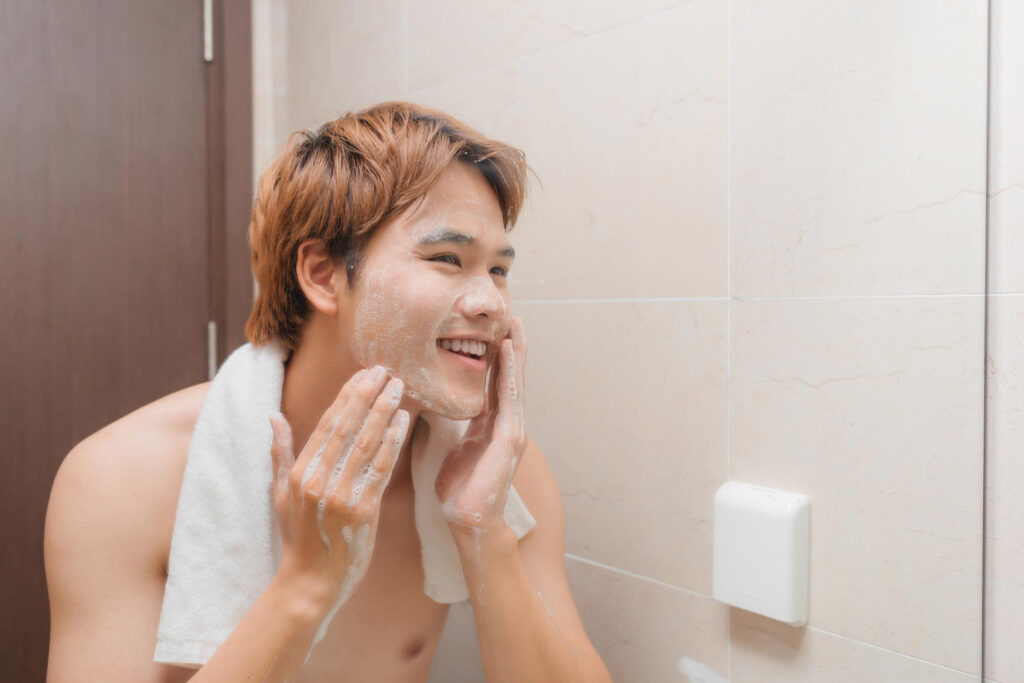 Double cleansing is a game-changer. For the second step, a face wash for your skin type should be used as the initial cleanse, followed by a cleanser that matches your skin type.
This two-step cleansing process ensures your skin is thoroughly cleaned without stripping away essential oils. Oily skin types should look for oil-free cleansers, while those with acne-prone skin may want to consider using an acne-fighting face wash to help keep breakouts at bay.
Those with a basic skin care routine might benefit from a gentle facial cleanser. By optimizing your cleansing routine, you can ensure that your skin remains healthy and balanced.
Toner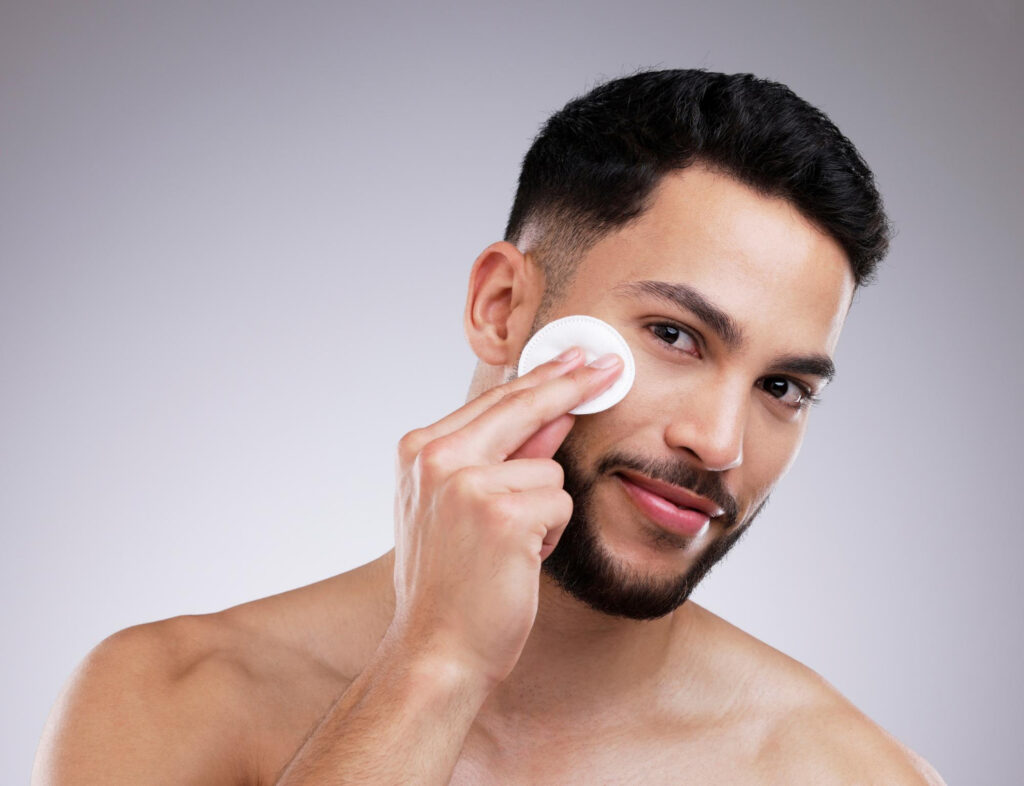 Using a toner is like helping your skin find its balance and getting it ready to soak in the following things you'll use. Pick a toner that matches your skin type, like if it's oily or dry.
You can find toners that give your skin more water, remove old skin, or make it feel calm. These toners work on different skin concerns.
Serum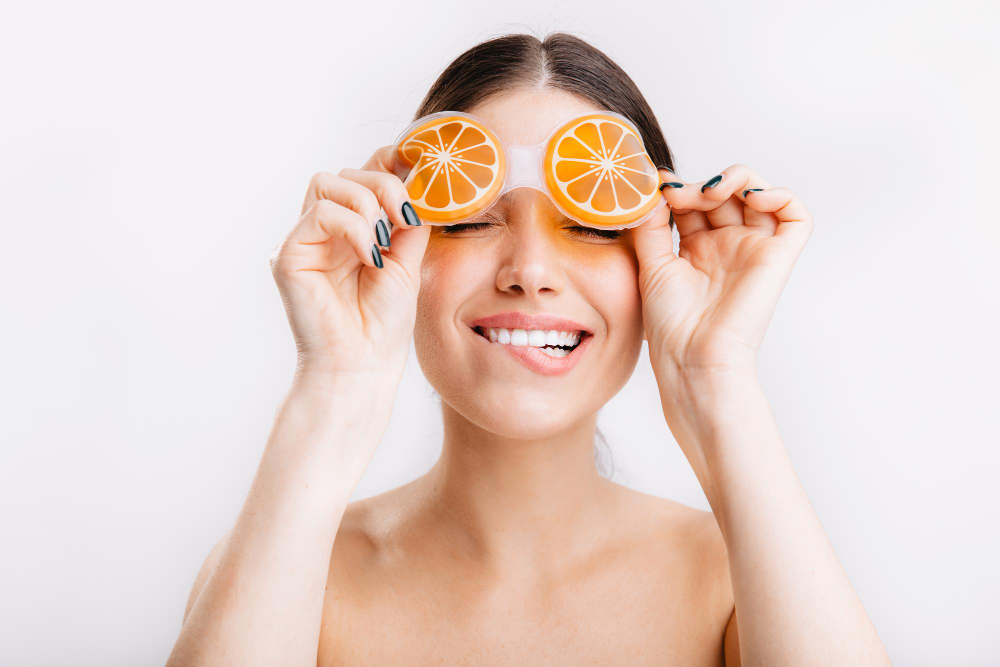 Serums are concentrated mixtures that contain powerful, active ingredients. They can be used to target dark spots, wrinkles, and dryness on all skin tones, especially darker ones. When applying a serum, use a small quantity and tap it gently into the skin.
For example, you could use a Vitamin C serum to help even out darker skin tones or one with hyaluronic acid to restore hydration.
Moisturizer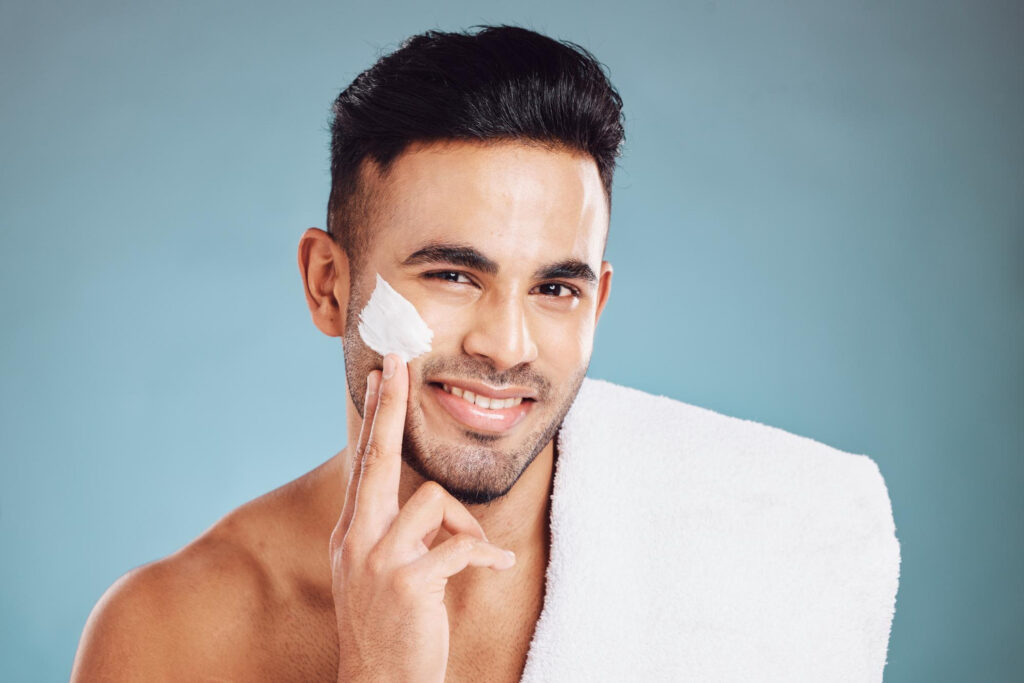 Hydration is essential for soft and supple skin. A quality moisturizer traps moisture, forms a protective shield, and makes your skin smooth and silky.
Consider the types of skin you have—including oily, dry, or combination skin—when selecting a moisturizer that is best for you. Additionally, an anti-aging moisturizer may be ideal for your needs if you wish to prevent premature aging.
Eye Cream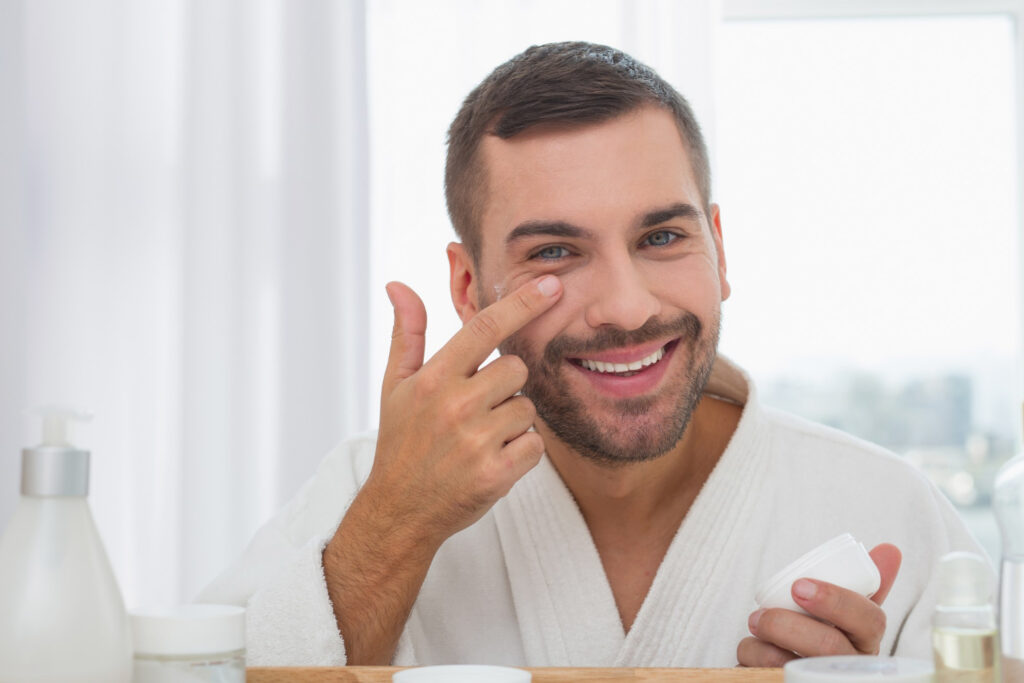 The skin near your eyes is very gentle, so it needs extra care. An eye cream is made for this area. It helps with problems like swelling, those dark areas, and small wrinkles.
Put a little bit, like the size of a pea, on your ring finger and softly tap it around your eyes. This is important to do because the skin tone near your eyes can be different from the rest of your face.
Sunscreen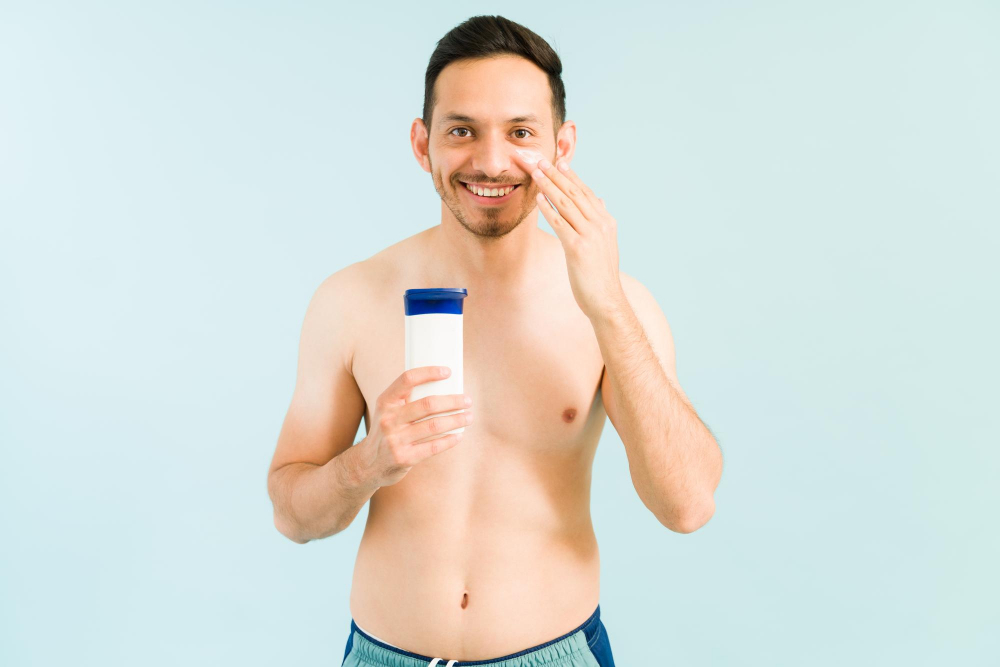 Protecting your skin from the sun's damaging rays should be a must-have in any morning skincare routine. Sun protection with sunscreen is important and should be done even on cloudy days by applying an SPF 30 broad-spectrum sunscreen. This will help prevent premature aging sunburns and reduce the risk of skin cancer.
Frequently Asked Questions
Why is skin care important?
Taking care of your skin isn't only about how it looks but also about how healthy it is. If you follow a regular routine, it helps keep your skin strong, stops infections, and helps new skin grow.
This is important for everyone, including people who are dealing with acne and using treatments for it.
Should I invest in any special tools or skincare gadgets?
While they can be beneficial, they are not essential. Good skincare products and a consistent routine are more important. If you use tools, ensure they suit your skin type and follow instructions carefully.
At what age should you start a skin care routine?
Starting early is a good idea. Some people think that skin care routine steps are only for older folks. But actually, even when you're a teenager, doing simple things for your skin is essential.
It's like building a strong base for your skin's health as you age. This is especially true if you use something like salicylic acid to help with your skin.
Conclusion
Getting beautiful skin requires you to be dedicated and have a complete skincare routine. It's essential to do it regularly.
By doing these skin care routine steps, you're on your path to glowing and healthy skin. Remember to like the process and have fun on your journey to feeling more confident!