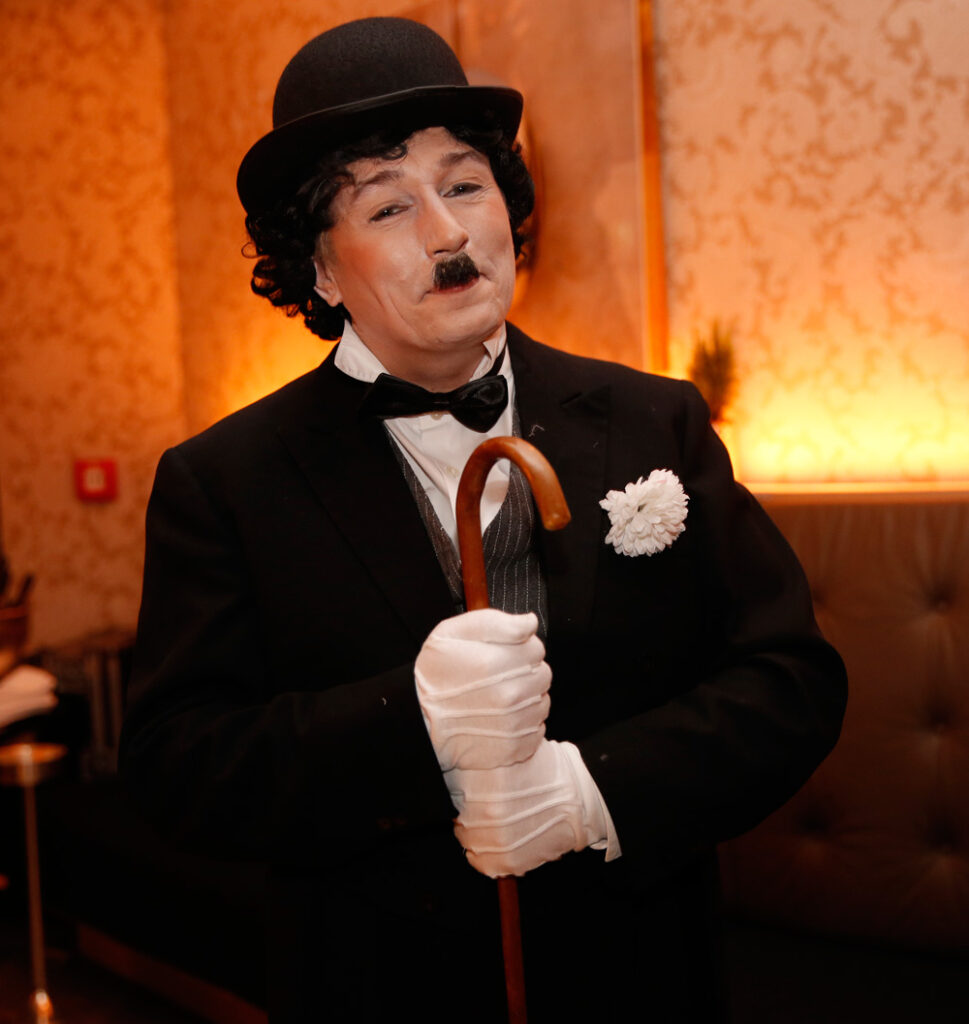 The Toothbrush Mustache: A Bold Facial Hair Statement
A mustache can speak volumes about a person, and one particular style that has become inextricably linked with a specific historical figure is the toothbrush mustache.
While the association with that figure, Hitler, has given this mustache a negative connotation, it remains a bold statement that some people choose to make.
It's worth noting that while Hitler wore the style, the toothbrush mustache was actually popularized by the famous silent film actor and director Charlie Chaplin.
So, this article will explore what a toothbrush mustache is, how to achieve it, and how to maintain it. Read on!
What is a Toothbrush Mustache?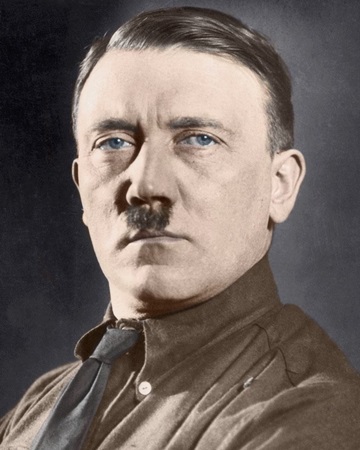 A toothbrush mustache, also known as a double bar mustache, is a style of facial hair characterized by its distinctive toothbrush style characteristic of short and thick bristles.
The toothbrush mustache became popular in the early 1900s and was sported by numerous notable figures of the time, such as Charlie Chaplin, Oliver Hardy, and Albert Einstein.
Despite its association with prominent historical figures, this mustache style fell out of fashion due to its association with Adolf Hitler. This association has resulted in the toothbrush mustache being largely avoided and considered taboo in modern times.
Nevertheless, some individuals still choose to embrace the toothbrush mustache as a bold statement of their own.
How to Achieve a Toothbrush Mustache?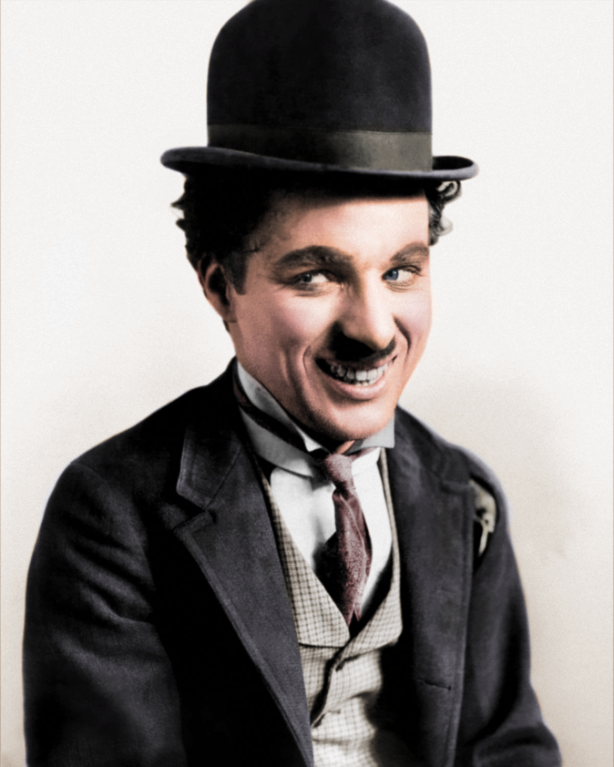 Achieving a toothbrush mustache requires patience, dedication, and attention to detail. Here are the steps to follow to achieve the look:
Grow out your mustache: The first step is to grow out your mustache. Depending on how quickly your facial hair grows, this can take anywhere from a few weeks to a few months.
Trim the sides: Once your mustache has grown to a length of around 1-2 cm, use a pair of scissors or a trimmer to trim the sides. The sides should be trimmed straight down, creating a narrow gap between the mustache and the cheeks.
Create the shape: Afterward, utilize either a trimmer or a razor to shape the toothbrush mustache. Cut the mustache to form a rectangular shape, and ensure that the edges of the mustache extend marginally beyond the upper lip's boundaries.
Define the edges: Once you have the basic shape in place, use a trimmer or a razor to shape the mustache's borders. Ensure the edges are neat and precise, with no stray hairs.
Maintain the shape: To maintain the shape of your toothbrush mustache, trim it regularly with scissors or a trimmer. You may also want to use a small amount of mustache wax to keep it looking neat.
Maintaining a Toothbrush Mustache
Trimming the Mustache
Regular trimming is essential to keep your toothbrush mustache looking neat. Use a pair of scissors or a trimmer to trim the length of the mustache to your desired length.
Be sure to trim both sides evenly to maintain the rectangular shape.
Mustache Wax
Mustache wax can help you keep your toothbrush mustache looking sharp and well-defined. Apply a small amount of wax to your fingertips and work it into the mustache, starting at the center and working your way outwards.
Washing and Conditioning
To maintain a healthy and good-looking toothbrush mustache, it's crucial to keep it clean and well-conditioned.
You can use a mild beard shampoo to wash your mustache and follow up with beard oil to ensure it stays soft and healthy. Make sure to rinse thoroughly to prevent any residue buildup.
Frequently Asked Questions
Who is the guy with the toothbrush mustache?
Before the toothbrush mustache became linked with Hitler, it was most commonly associated with Charlie Chaplin, the famous silent film actor, and director. Chaplin's Hitler mustache was a prominent feature of his persona, and he wore the style throughout his career.
However, during World War II, after Adolf Hitler rose to power in Germany, and began sporting the same toothbrush style. Hitler ruined the popularity of the mustache as it became strongly associated with the Nazi leader.
Can I get a toothbrush mustache?
Yes, anyone can get a toothbrush mustache if they so desire. However, due to its association with Hitler, the toothbrush mustache is considered a controversial facial hair style. This is why some German women resent men with that mustache style.
Was Charlie Chaplin's mustache real?
Indeed, Charlie Chaplin adopted the toothbrush mustache as his own. He grew and groomed it himself, giving rise to the iconic style that became a signature of his comedic persona.
Conclusion
The toothbrush mustache, characterized by its thick and rectangular shape, is a bold facial hair statement that demands commitment and upkeep.
Once a popular style, it has become a controversial choice due to its association with Nazi Germany and Adolf Hitler.
If you choose to adopt the toothbrush mustache, be prepared for some scrutiny and criticism. However, if you choose to wear it because of its uniqueness, go for it.