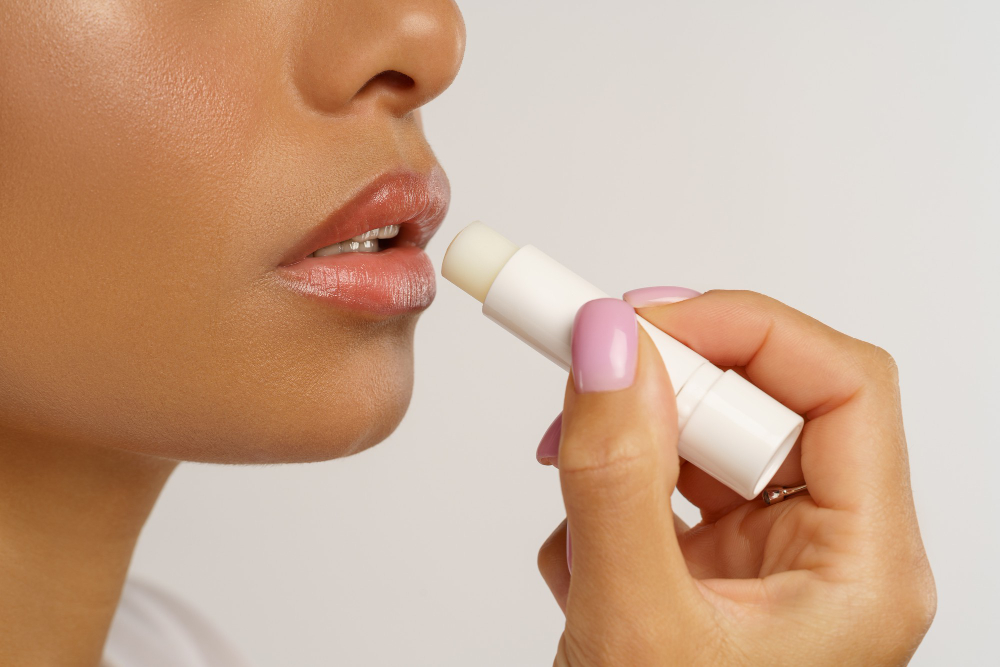 Pout Perfection: The 5 Best Lip Plumpers on the Market
Looking for cosmetics that provide fuller lips? Lip plumpers may be the perfect option for you. With so many available on the market, it can be overwhelming to know which one to choose.
That's why we've compiled a list of the best lip plumpers to help you achieve the perfect pout and smoother lips.
Our selection of top choices will give you more options to get the best product that fits you. By using one of these cosmetics lip plumping gloss options, you can achieve smoother lips.
5 of the Best Lip Plumpers
If you're on the hunt for the best lip plumpers to achieve a fuller pout, check out these five top-rated options on the market.
1. Too Faced Lip Injection Maximum Plump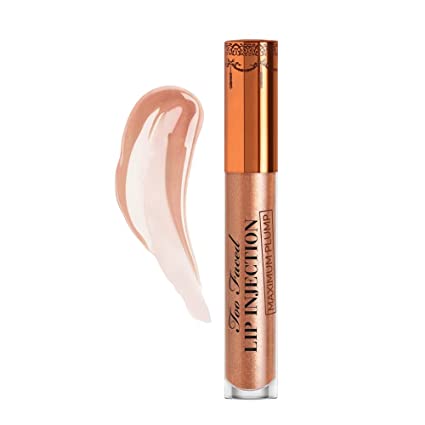 This hydrating lip plumper is a favorite among beauty lovers, and for a good reason. It contains a blend of marine-based collagen and hyaluronic acid that can help plump up your lips while smoothing out fine lines.
Unlike many other lip volumizers, this one is not sticky, and many users enjoy the slight tingling sensation it provides without any uncomfortable burning sensation.
Key Features:
Contains hydrating formula
Not sticky
Works effectively
2. NYX Filler Instinct Plumping Lip Polish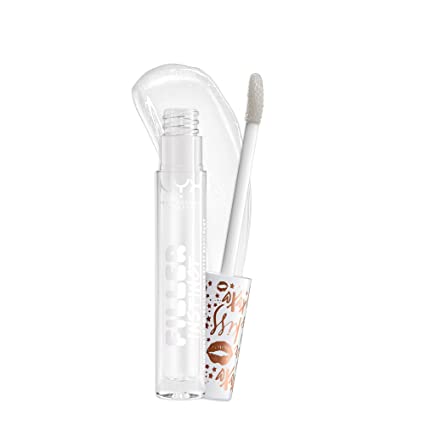 Looking for an affordable lip plumper with a subtle shine? This NYX Filler Instinct Plumping Lip Polish might be just what you need.
It's super sheer and available in six shades to complement any skin tone. Plus, it contains a mix of cinnamon, ginger, and hyaluronic acid to give your lips a fuller look without any uncomfortable burning sensation.
So not only is this product a great lip gloss, but it's also an excellent lip volumizer that won't break the bank.
Key Features:
Excellent lip volumizer
Various shade options
No burning sensation
3. Milani Keep It Full Nourishing Lip Plumper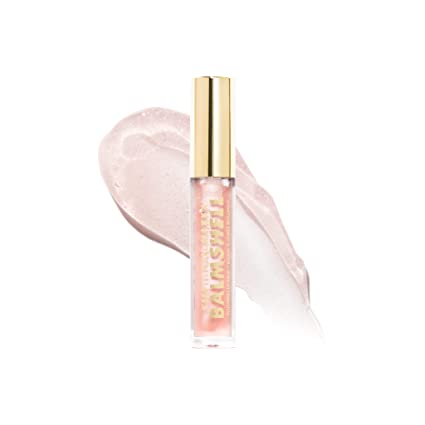 For those who want both a plumping effect and a lip balm, Milani Keep It Full Nourishing Lip Plumper is the perfect solution.
The product nourishes lips with coconut oil and vitamin E while providing a fuller pout. It's a budget-friendly option, but it feels slightly sticky on the lips.
Milani Keep It Full Nourishing Lip Plumper comes in five different shades, making it easy to find a color that complements your makeup look. If you struggle with chapped lips, this nourishing lip plumper is definitely worth a try.
Key Features:
Affordable
Fuller lips
Available in five shades
4. Algenist Genius Liquid Collagen Lip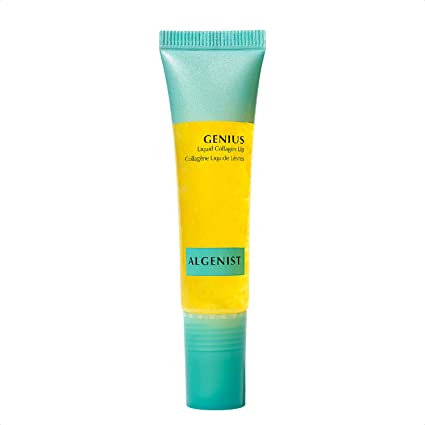 Most lip plumpers contain various ingredients to achieve a plumping effect, but this lip-plumping gloss goes a step further with its vegan-friendly collagen and microalgae oil formula.
Not only does it give you fuller lips, but it also improves their overall appearance. Plus, the slight pink tint gives a natural-looking flush to your lips.
Key Features:
Vegan-friendly ingredients
Improve lip volume
Natural-looking
5. LAWLESS Forget The Filler Overnight Lip Plumping Mask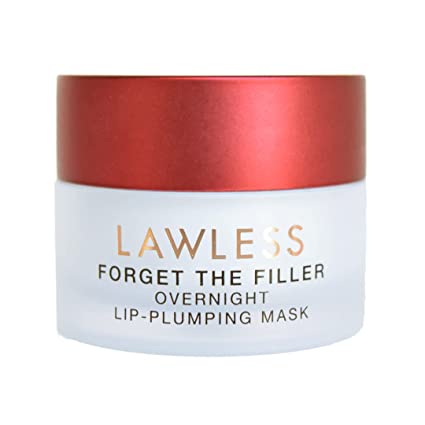 Looking for a quick and easy way to plump up your lips while you sleep? LAWLESS Forget The Filler Overnight Lip Plumping Mask is the perfect addition to your bedtime routine. This lip mask is designed to deliver fast results so you can wake up to plumper, smoother lips.
One of the great things about this lip-plumping mask is that it can be used as an overnight treatment. Simply apply a thin layer to your lips before bed, and let the formula work its magic while you sleep.
Key Features:
Excellent choice for overnight routine
Fast results
Easy to use
Frequently Asked Questions
How do lip plumpers work?
Lip plumpers work by irritating the skin on your lips, causing them to swell slightly and appear fuller. Many lip plumpers contain ingredients like hyaluronic acid or collagen, which can also help plump up lips by retaining moisture.
What are the benefits of lip plumper?
Using lip plumper can enhance the look of your lips by making them appear fuller without the need for invasive procedures. Additionally, it can help to diminish the visibility of fine lines and wrinkles on the lips, providing a more youthful and rejuvenated appearance.
Is it safe to use lip plumper every day?
Lip plumpers are considered safe for daily use as long as you choose a reliable product and use it correctly. However, if you feel any discomfort or irritation, it is best to discontinue using the product right away.
Conclusion
Lip plumpers provide an effective method of enhancing the fullness of your lips without undergoing injections or surgery. With numerous products available, ranging from affordable drugstore options to high-end brands, there is a lip plumper suitable for every budget.
Using one of the best lip plumpers can help you achieve the desired pout and increase your self-confidence.