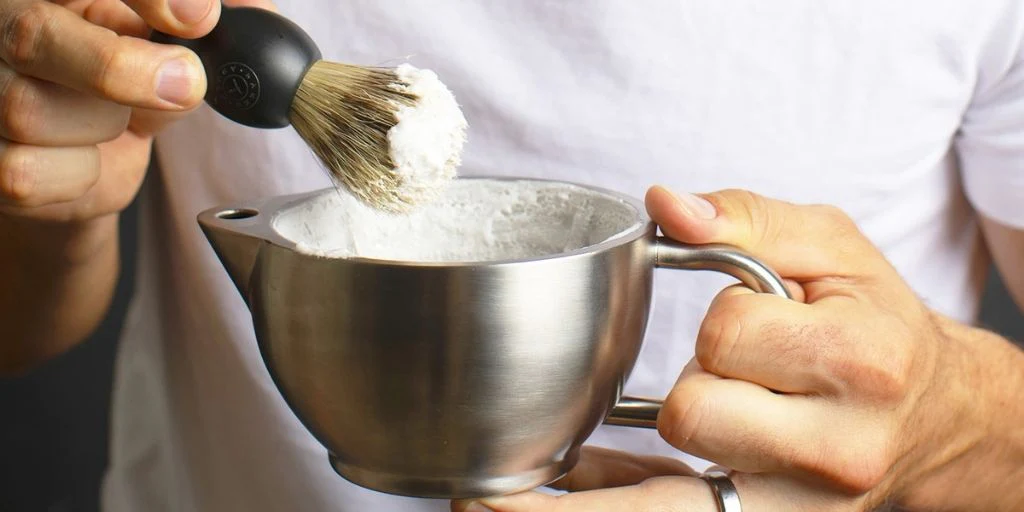 Dream of having a smooth, silky lathering session during shaving? You should consider switching your regular shaving bowl to a shaving scuttle from now on. With a shaving scuttle, your razor blades will perform at their best in no time.
Though rather an old school, this shaving tool never ceases to be relevant until recently. On top of that, it offers a longer heat duration for your lather.
You might need a guide if you're new in the scuttle industry. Ahead, we have compiled all of the necessary info for first-timers in shaving scuttle, as well as the seven best shaving scuttles in the market. Read on!
What Is a Shaving Scuttle?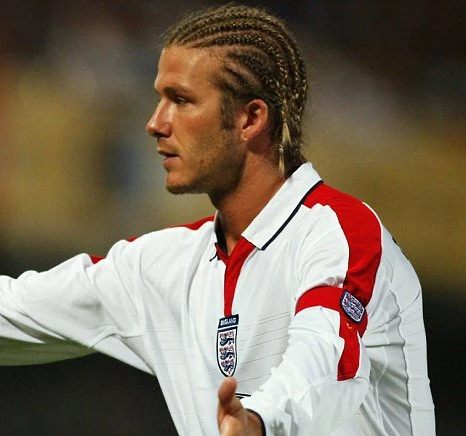 A shaving scuttle is an upgraded form of the shaving mug. Basically, it is a container with two walls made of ceramic to store soap for lathering up during shaving.
While having the best safety razor in the world is pretty much crucial for the shaving regime, you also need a top-notch scuttle since it keeps the soap lather you're using warm. Using this tool, you can finally manage to use the soap lather several times. This way, you'll save more effort and time.
Benefits of Using Shaving Scuttle
People fancy this tool since it offers various benefits for the users, including:
Maintains the Lather's Warmth
You can use a shaving scuttle to your advantage if you use shaving cream. Because it keeps the warmth/heat of the lather, using it is like using a shaving cream heater.
This is advantageous since applying a warm lather to your freshly-shaved face promotes a high level of relaxation. For sensitive skin, the warm lather is excellent for preventing irritation.
Ensure That You Will Have Enough Lather
Thanks to the scuttle, you now may be sure that there will always be lather available. To re-lather the shaving soap, you don't have to set down the razor you're using, whether it's a stylish single-blade razor or a precise straight razor. You won't have to set your razor down on the counter, which can help keep it clean.
Includes Separate Spouts
Basically, the shaving scuttle and shaving mug have similar designs. The scuttle differs; it has a separate spout as well. This gives you a spout you may use to hold carefully selected beard care supplies, especially your shaving brushes.
Types of Materials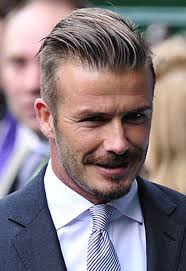 The materials used for scuttle products vary. From regular stainless steel to durable metal, you can find them easily in the market.
The materials that companies in the industry usually use are stainless steel, ceramic, porcelain, metal, wood, and plastic.
Usually, every material has its own features that cannot be found in other types of materials. For example, plastic is an affordable option. However, its performance in keeping the heat from the lather is not as great as stainless steel material.
Tools That Are Used With Shaving Scuttles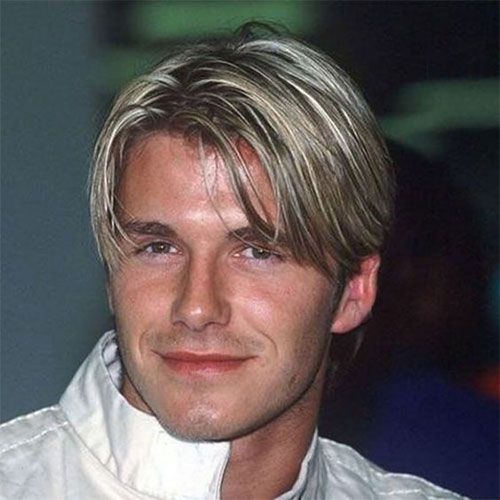 If you decide to use shaving scuttles during shaving, you must possess these tools for great, comfortable shaving sessions:
Safety Razor
Along with making sure you take effective beard vitamins to maintain your beard condition, it's a good idea to find a safety razor that meets your individual needs. The safety razor's single blade helps to reduce the possibility of skin irritation drastically.
In addition to a stubble trimmer with an ergonomic design, a safety razor also allows you to change blades, which is another reason to get one. Make sure to buy a sharp blade if you have sensitive skin.
Shaving Brush
The shaving brush is essential since it can aid in producing a good lather, particularly if you're using traditional shaving cream or soap.
Shaving Soap and Cream
Of course, shaving cream or shaving soap is a must during shaving sessions to make your facial hair more well-groomed. These two items are useful because they can prevent your skin from coming into contact with the razor blade during the shaving process.
How to Choose the Best Shaving Scuttle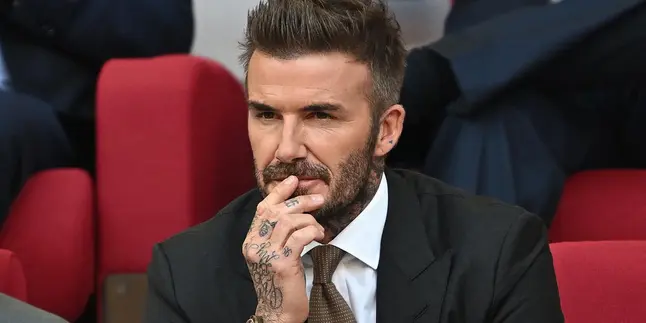 There are some criteria that you must consider when looking for the best shaving scuttle in the market, including:
Material
Choosing materials is the most important part since different materials can deliver different performances, including heat retention and more.
Size
The size of the scuttle must also be considered since it will affect the space you'll get during lathering.
Shape
Choose products that will provide you with the greatest comfort. Also, you can choose between the handled or non-handled ones.
Texture
Opt for products with uneven texture on the surface. This way, it'll be easier to create friction during lathering.
Weight
Choose the ones with the ideal weight: not too heavy or too light. This way, it'll be more sturdy and comfortable to use. If you travel a lot, it is best to pick the more lightweight ones.
Price
Check the pricing as well since it might vary according to the brand, level of durability, and material used to make the scuttle. See your budget to determine which of your options will fit it.
Types of Froth
If you plan to use warm froth, opt for the products with better heat retention. On the flip hand, you can choose any product if you prefer cold froth.
Integrated Shaving Kit
If at all possible, invest in an integrated shaving kit since you'll most likely receive a high-quality shaving scuttle as well as other shaving tools in one package.
7 Options for the Best Shaving Scuttles
Edwin Jagger Porcelain Shaving Scuttle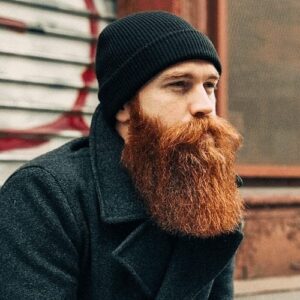 This brand has been long-known to have a top reputation in the shaving industry, and it includes their shaving scuttle. Whether you're a shaving aficionado or just a starter, this product is a superb choice to accompany your smooth, fuss-free shaving sessions.
This porcelain scuttle has a sleek design with an inside raised ridge for excellent lather. Furthermore, it is large enough to accommodate standard soap. It also has a knob-style handle for a secure grip.
Key Features
Elegant, sleek design
Durable porcelain materials
Great heat retention
Easy grip knob
Features an inside raised ridge for easier lathering
Georgetown Pottery Shaving Scuttle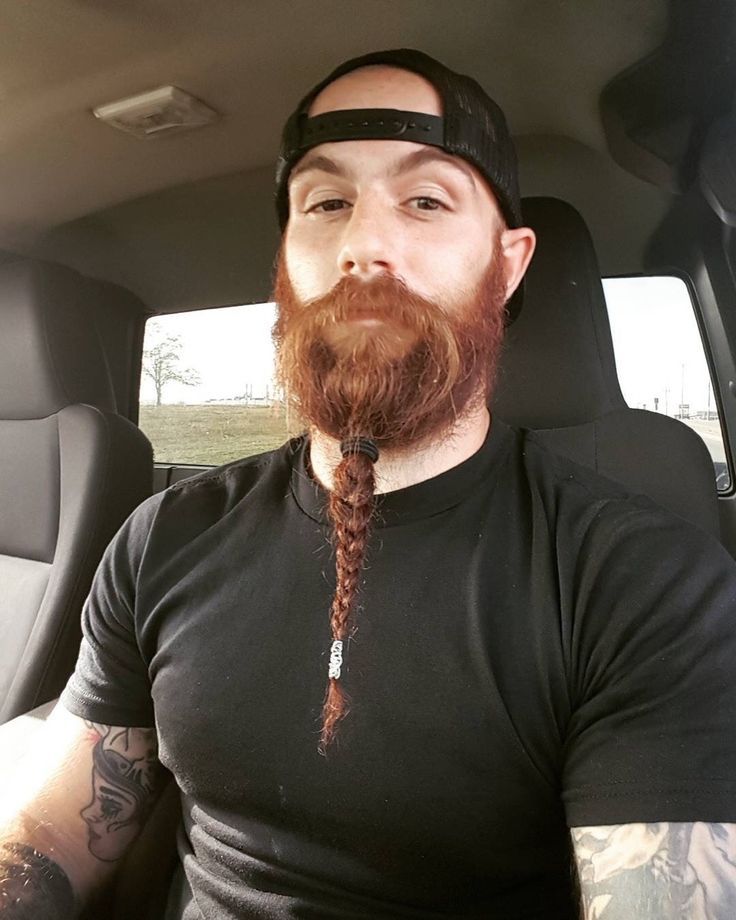 Besides having a beautiful design and color, this scuttle can produce an optimal lather that stays warm for a longer period due to its porcelain material.
The scuttle features a deep bowl with a 20 oz water reservoir with a rubber stopper for hot water to keep the lather warm. Also, it has a large handle for steadier lathering. Moreover, it is reasonably priced, which is always a plus.
Key Features
Beautiful design and color
Features 20 oz water reservoir for warm water
Deep bowl for easy lathering
A large handle for easier and steadier lathering
Reasonably priced
Savanna Shaving Scuttle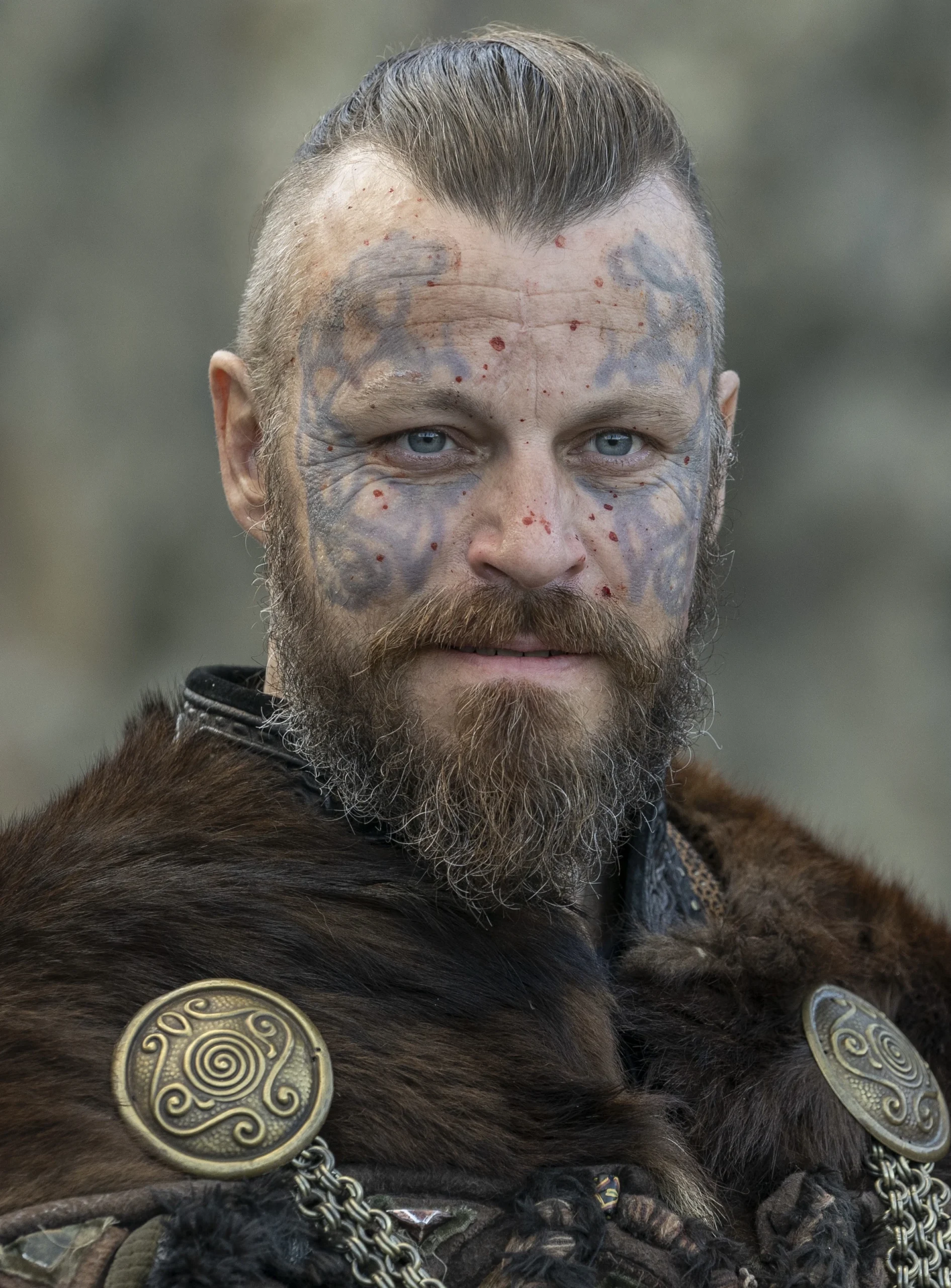 Another porcelain-based scuttle on the list, Savanna Shaving Scuttle, offers long temperature retention for a barbershop-like hot shaving experience.
It features a perfectly-designed shape with a wide lip, short sides, a large handle, and a micro-ridged inside area. You'll be able to whip up a nice lather quicker with a sturdy hold.
Key Features
Excellent heat retention
Porcelain material
Perfectly-designed shape
Large handle
Micro-ridged inside area
Schöne Stainless Steel Shaving Bowl with Lid
Want a scuttle that lasts long? An excellent alternative would be the Schöne Stainless Steel Shaving Bowl. Though it looks pretty simple in design, this product offers long durability since it uses high-quality stainless steel that won't rust.
The inner part has ridges here and there, so it will be easier to create friction during lathering. In addition, it has a cover to store your soap after shaving.
Unfortunately, the steel material doesn't offer great heat retention, so you won't get a warm lather during shaving.
Key Features
Durable stainless steel material
Simple yet great for creating lather
Ridged inner part
Features a cover for safer soap storage
Crown King Porcelain Shave Scuttle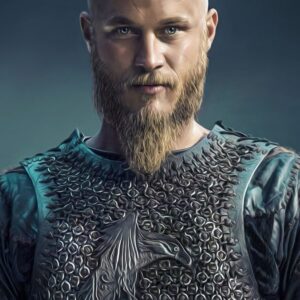 Crown King Porcelain Shave Scuttle is another great option if you need a scuttle with a water reservoir and a rubber stopper to keep it warm during shaving.
This porcelain product has excellent heat retention compared to stainless. In addition, the inside part has horizontal and vertical grooves that help create friction for easier lathering. However, the inside part has a tapered-down shape, so you won't be able to soak shaving soap; it's only available for creating a lather.
Key Features
Porcelain material
Excellent heat retention
Features a water reservoir with a rubber stopper for keeping the water warm
Has horizontal and vertical grooves in the inner part for easier lathering
Q Shave Shaving Scuttle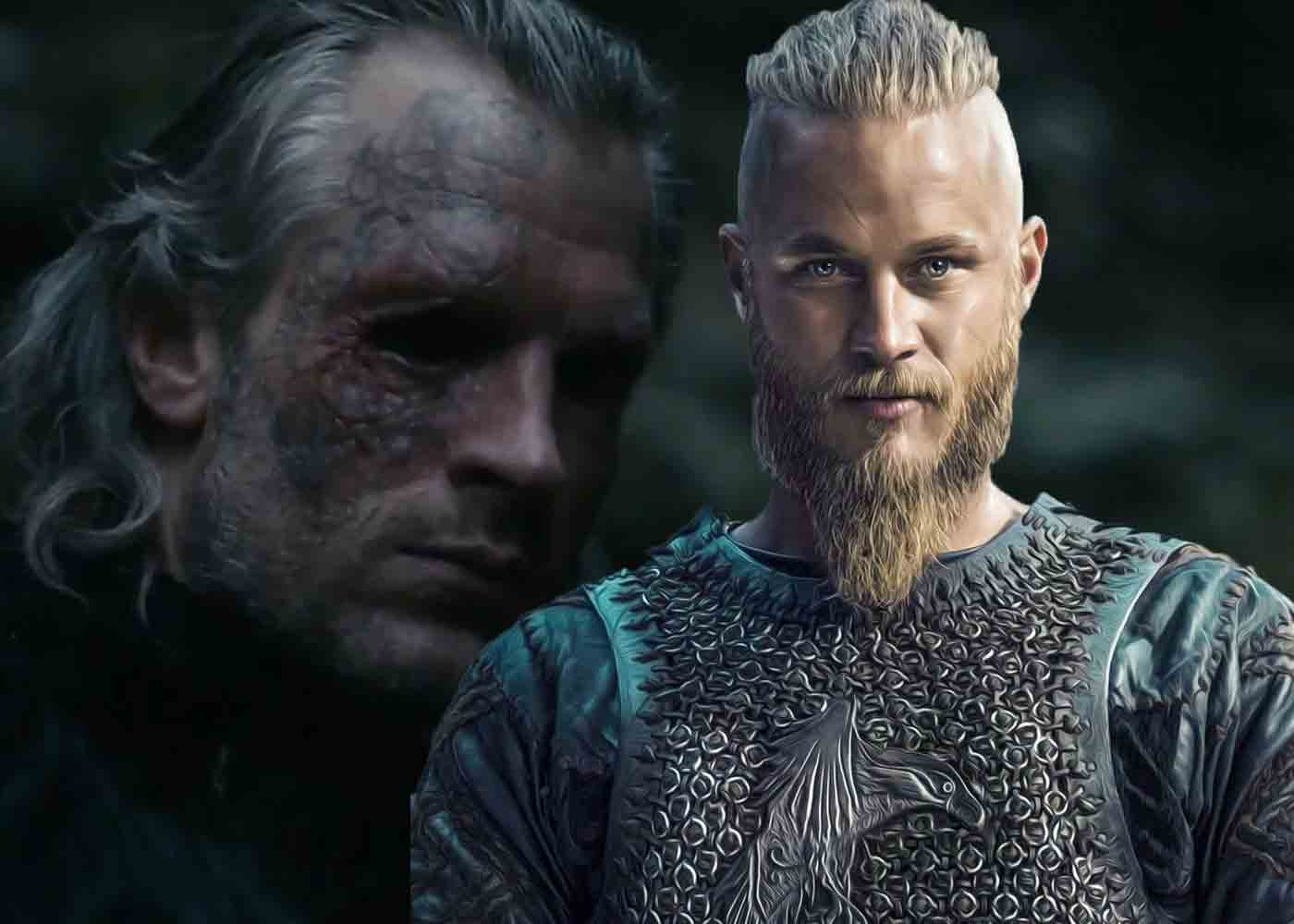 Featuring a large knob, this ceramic scuttle is designed for those who want a good grip during lathering. In addition, it has a clean, sleek design with vertical and horizontal grooves for greater lather production.
The highlight of this product is the deep bowl design, which allows shaving soap to fit in easily. Moreover, it has a special water reservoir with a silicone stop to keep the water warm. Also, the finishing glaze is waterproof and safe for microwaves and dishwashers.
Key Features
Has a large knob
Ceramic material
Clean, sleek design
Has vertical and horizontal grooves on the inside for easier lather
Features a water reservoir with a silicone stopper to keep the water warm
Waterproof and safe for microwaves and dishwashers
Fine Lather Scuttle With Statichole Technology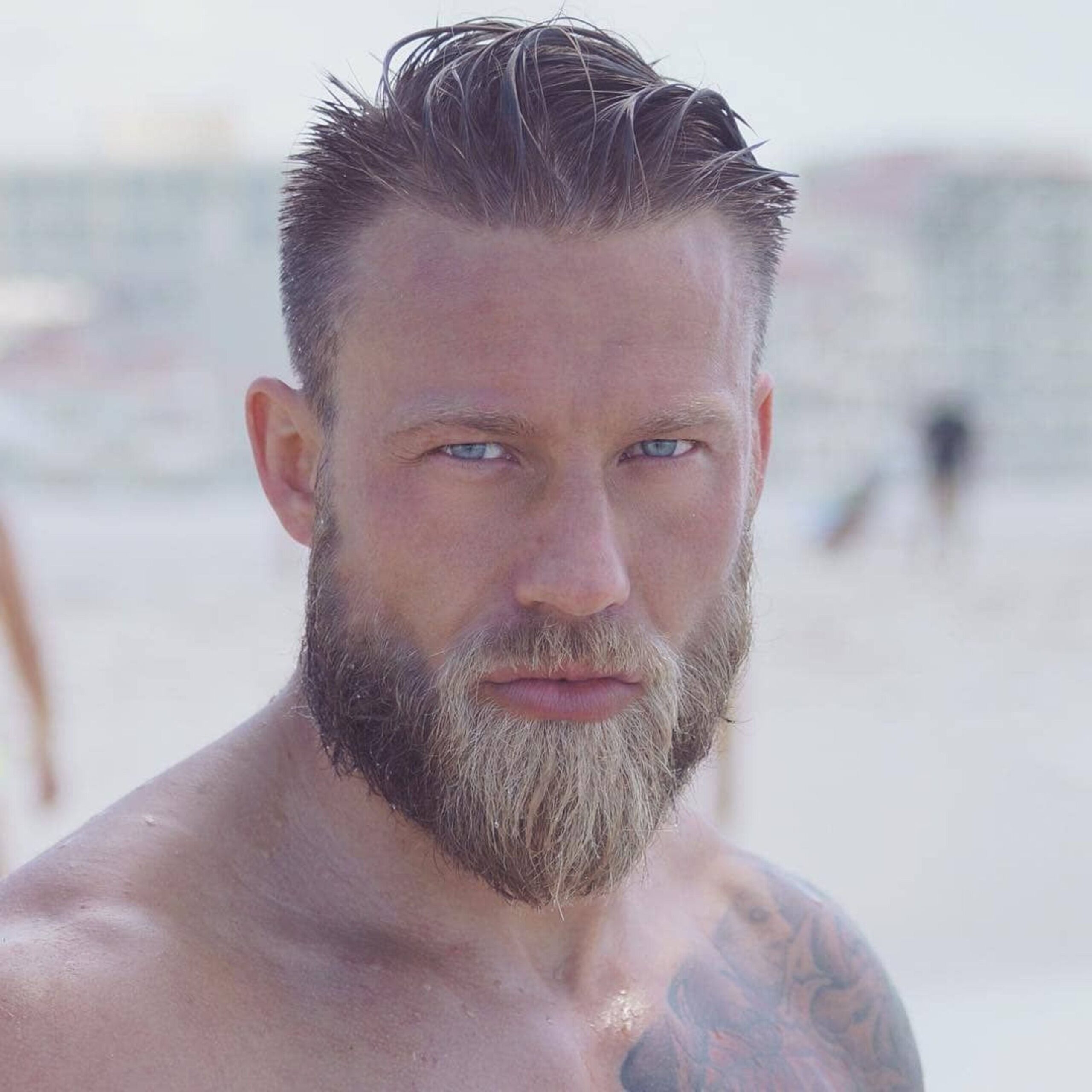 This ceramic-based product offers convenient, ergonomic shaving sessions with less mess. No wonder; it's thoughtfully designed with a large bowl and ribbed texture, which allows you to create a thick lather quicker. Also, the Statichole Technology makes the shaving sessions less messy.
Moreover, it comes with a non-slip handle for a sturdy grip during shaving. On top of that, the highlight of the product is that it features a brush holder within the handle, providing a convenient spot to place your brush between wet shaving passes. Plus, it has a wall mounting feature for easier storage.
Key Features
Ceramic material
Designed with a large, ribbed bowl for quicker and more convenient lathering
Non-slip handle with built-in brush holder
Wall mounting feature
Statichole Technology
Conclusion
So, if you're currently looking for a shaving scuttle and like the idea of keeping your soap lather warm, we recommend giving one of these bad boys a try; they are the best way to keep that perfect lather going throughout your shave.
Opt for Schöne Stainless Steel Shaving Bowl if you want a durable option. On the other hand, if you want options with water reservoirs, pick Georgetown Pottery Shaving Scuttle, Q Shave Shaving Scuttle, or Crown King Porcelain Shave Scuttle.
All in all, it depends on your personal preferences. So, which one is your next go-to shaving scuttle?